Detoxifying Facial Cleanser and Mask.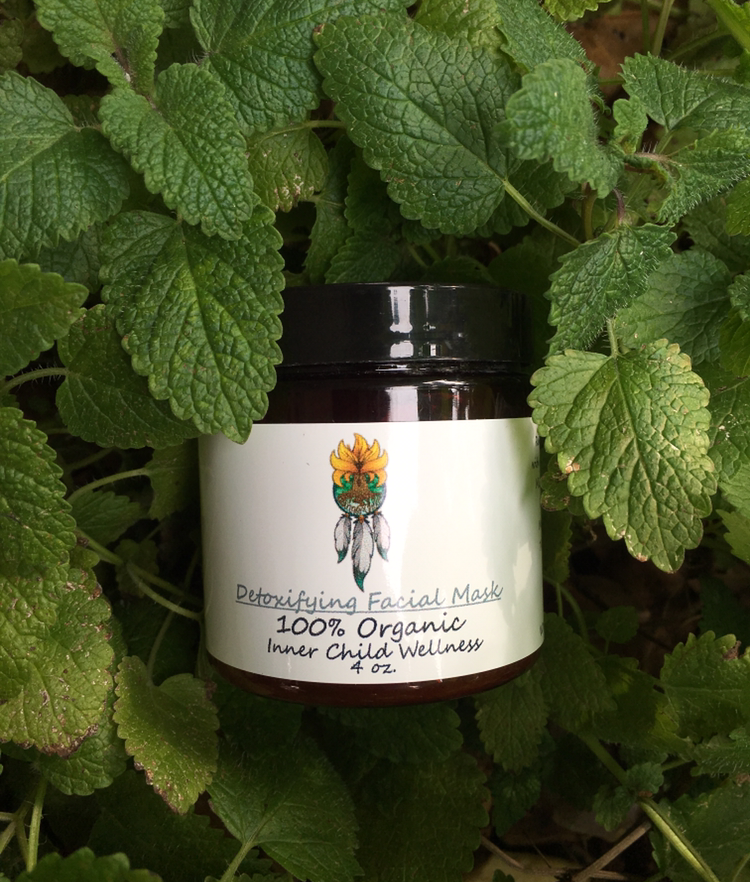 Detoxifying Facial Cleanser and Mask.
Remove impurities while hydrating your skin with this detoxifying facial mask. Neem and Nettle powders fight harsh bacteria and other toxins while aloe vera powder keeps the skin super hydrated. Organic Horsetail and Kelp add collagen and other vitamins and minerals back into the skin. Comfrey Powder will reduce redness and irritations on the skin's surface. Use as a daily cleanser or a pampering mask. Just mix with water or your favorite witch hazel. Your skin will be glowing from the inside out!
Ingredients: bentonite clay, neem powder, nettle powder, white willow powder, horsetail powder, comfrey powder, aloe powder, activated charcoal, Atlantic sea kelp.